Installation
Installation and commissioning of compressor equipment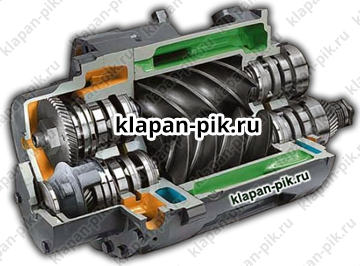 Modern compressors belong to the class of high-tech devices, thanks to the efficiency of which many processes take place at the enterprise. Proper installation of the compressor is the most important criterion of its quality work. If the installation process has not been carried out properly, there is a high probability of failures in its operation and even complete failure of the compressor. To exclude such a scenario will help highly qualified specialists who know how to properly connect the equipment.
It is important to note that our certified specialists can be entrusted with a task of any complexity. They are able to perform the full range of works in a short time, making the installation and commissioning of compressor equipment at the customer's facility.
The phases of the installation of compressors
The installation and commissioning process includes:
Implementation of pneumatic audit, as a result of which it will be clear what equipment should be used at a particular facility;
Formation of technical specifications for connection, taking into account the development of recommendations for installation;
Identification and preparation of the installation site for the compressor or blower;
Direct installation of equipment;
Pre-launch and initial launch;
Conducting training introductory briefing at the customer's enterprise to work on compressor equipment with the development of measures for its further maintenance.
We also install compressors on special vehicles for transportation of bulk materials: cement, flour, grain.
Send an application
Clients of the company "Compressor technology" can get personal consultation about products, and full information about the installation, commissioning and maintenance. The company's policy "Compressor Technology" is aimed solely at long-term relationships with our clients. In our opinion this is the key to success.